Naziv projekta:
''Unapređenje rješenja za poslovne web stranice i web shop-a za konkurentnost na uslugama održavanja uređaja za grijanje i hlađenje''
Kratak opis projekta i ciljevi:
Tvrtka GELD DATA je osnovana 1992. godine sa misijom razvoja programskih rješenja te IT tehnologija. 
Cilj projekta je unapređenje postojećeg poslovnog web-a te izrada web-shopa s implementacijom online metode plaćanja usluga čišćenja, popravaka, servisiranja i održavanja uređaja za grijanje i hlađenje. Očekivani rezultati će pomoći poduzeću jer ćemo biti jedini u Hrvatskoj koji će imati mogućnost objedinjenih online usluga održavanja uređaja za grijanje i hlađenje.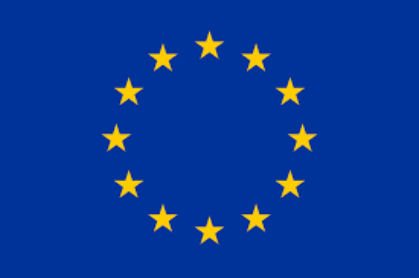 Razdoblje provedbe projekta:
18.10.2018. - 18.10.2019.
Projekt financiran iz EU (Europske Unije)
FOND - Europski strukturni i investicijski fond
OPERATIVNI PROGRAM – Konkurentnost i kohezija 2014.-2020.
ABOUT US
Company details

GELD DATA ltd. for Information Technology
Selska cesta 90A
HR-10000 Zagreb
Croatia

VAT reg no: HR27972234767
Inscribed at the Commercial Court in Zagreb,
MBS: 080374098

Telephone: +385 1 500 1019

E-mail: info@geld.hr
Internet: www.geld.hr

IBAN HR1324020061100641043
at
Erste&Steiermärkische Bank d.d.
Jadranski trg 3A, 51000 Rijeka, Croatia
Info phone: +385 51 365 591
VAT ID: HR23057039320
IBAN: HR9524020061031262160
SWIFT/BIC: ESBCHR22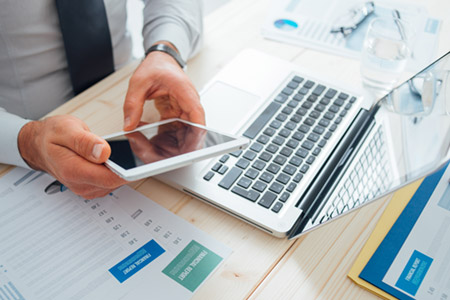 Since 2008
GELD DATA d.o.o. is an ICT company focused on developing software solutions and providing IT services. Founded in 1992, it is an association of experienced IT professionals with long years of consulting experience, experience in designing numerous applications and solutions, and providing IT services in the state and private sector.

Our knowledge and experience, professionalism and ethical excellence, and commitment have enabled our clients to provide top service.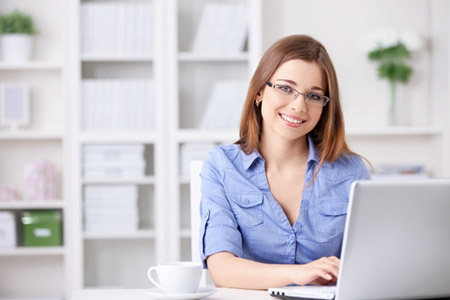 Past 2012
Clients trust us because of our extended consumer insight, constant innovations and technological superiority.

Our knowledge and skills are spread out across different disciplines: comunications management, business consulting, development and innovations, media, trend prediction, online strategies, CRM and data mining.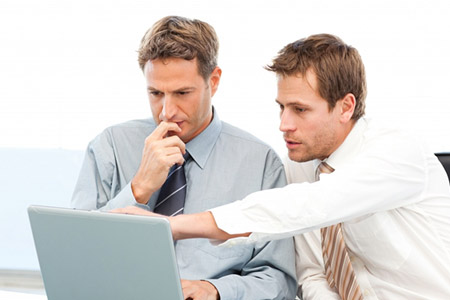 Present 2018
We see a potential and opportunity in every business demanding situation. If you carry on a business activity not comprised by our actual list, we shall gladly take this challenge too.
We are a forward-thinking, ambitious company, open to new approaches and technologies. Our values are based on high work quality, precision, flexibility and cooperation.

Izrada internetske stranice sufinancirana je sredstvima Europske unije iz Europskog fonda za regionalni razvoj.